If you are someone who is traveling outside of India for the first time, be ready to face some culture shocks.
When I came to Germany for the first time back in 2018, it was the first time I traveled outside India.
It was a complete Out of the world experience for me.
I am going to list down the top 5 cultural shocks I faced back then and I believe it will be the same for anyone coming to Germany for the first time.
1. Sunday is a holiday for everyone
Back in India, we always used to go shopping on a weekend, especially on Sundays.
But once you are in Germany, it is not possible anymore.
Almost all of the supermarkets, malls, and shops are completely closed on Sundays.
If you want to go shopping, plan it for a Saturday.
It's not just the shops, malls, and supermarkets. But also, Doctors, Clinics, and any other service that you would expect to be open on a Sunday.
This is mainly because of the strict rules related to shops and businesses in Germany.
According to a law passed in 1956, shops are allowed to remain open only till 6.30 pm on weekdays and to remain completely closed on Sundays.
Later in 1996, the government relaxed a part of this rule and allowed shops to remain open till 8 pm on weekdays.
This came as a cultural shock to me when I came to Germany for the first time.
I still remember the incident when I planned to get my hair cut done on a Sunday.
I traveled all the way to the barbershop to find out that the shop was closed.
It took me at least a week or two to get used to the fact that Sundays are not meant to do shopping. Rather, you can spend your Sunday wandering outside, hiking, spending time with friends, or simply rest the whole day watching Netflix.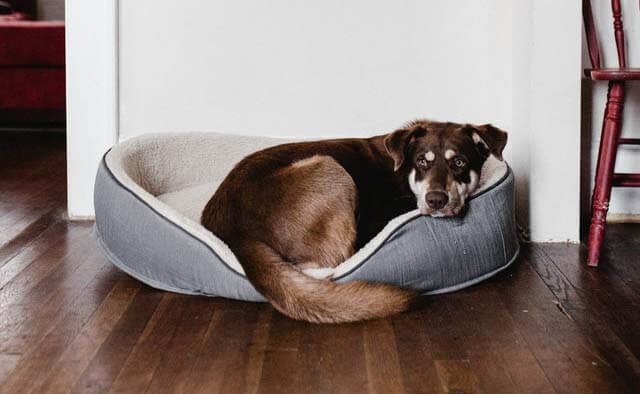 Exactly… Like a boss!
2. You can buy alcohol from supermarkets
This is how you buy alcohol in India (Kerala)


This is how alcohol is sold in Germany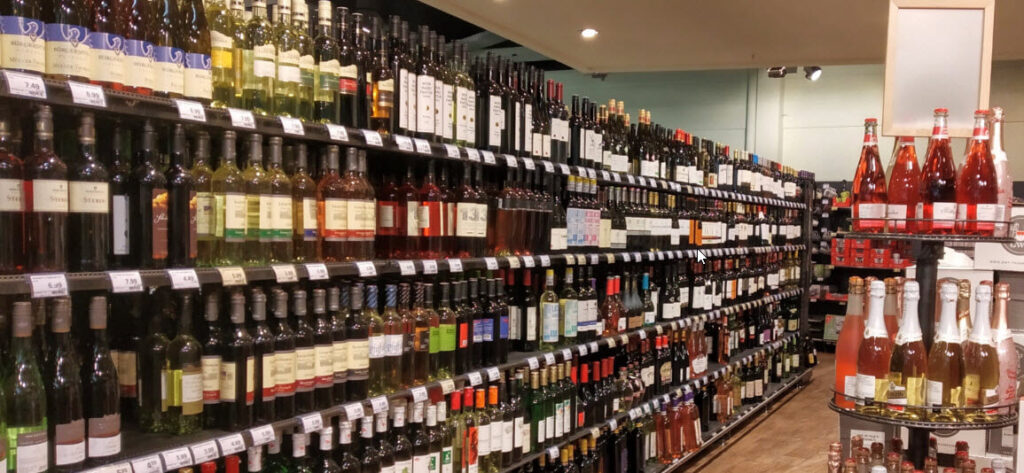 It was a real big shock when I saw these beautiful and sparkling bottles arranged nicely on the shelves of a supermarket.
I had never seen such an arrangement of alcohol anywhere back in India. I think it is illegal in India to sell alcohol in public places like Supermarkets.
In Germany, selling and consumption of alcohol (especially beer) is not illegal in public places.
You will find random people drinking beer in parks, tram stations, and even inside the tram.
Also, Germany is known for its beer production and consumption.
There is a special event every year in Germany's Munich area called Oktoberfest.
This is the time when Germans officially gather and celebrate the event with lots of alcohol, food, and rides.
3. Radio and TV tax (Rundfunkbeitrag) is mandatory
If you are coming from India to Germany for the first time, you might not be expecting any additional tax other than the ones that get deducted before your salary gets credited to your account.
Radio and TV tax is there to your surprise.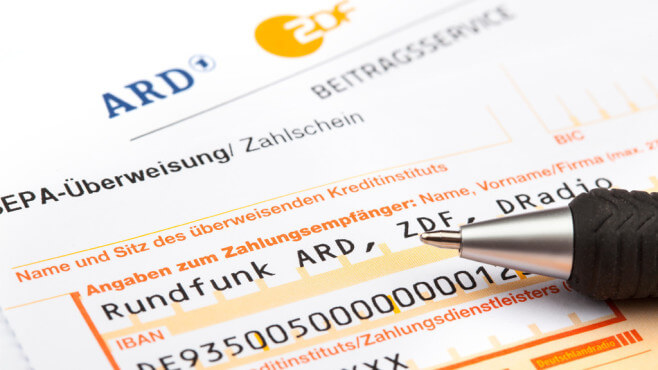 Radio and TV tax is a mandatory tax for every family in Germany and is deducted on a quarterly basis.
You have to pay around EUR 53 every three months and the same gets deducted from your bank account once you register your bank details with the office.
You can read more information here
It is important to note that you should not ignore this tax or avoid paying it.
If you miss to pay this tax, it will get accumulated and end of the day, you will be forced to pay a huge amount of money in one go.
So, better to get a direct debit (standing instruction) set up on your bank account to avoid any late payment towards the Radio and TV tax.
4. No Ceiling fan or Air conditioner
This might sound a bit funny, but this is a fact and you will realize this difference when you are in Germany.
As Indians, we are very much used to having ceiling fans in almost all the rooms and Air conditioners in our bedrooms… right?
In Germany, you won't find a ceiling fan or an air conditioner in any of the houses.
If you ask why? Then here is what I believe and understood after staying here for 2 years now.
In Germany, summer is not very hot.
The maximum temperature I have seen during the peak summer is 35 ℃ that too for a day or two.
To be frank, 35 ℃ is not that hot when you compare it to 35 ℃ in India. This could be mainly because of the high humidity in the Indian atmosphere.
If 35 ℃ is too hot for you, then the only option you have in Germany is to buy a table fan.
You can get a table fan from a nearby supermarket or even the Electronic shop.
5. You will be drinking Tap water in Germany. (The biggest culture shock in Germany for me)
Let me tell you a funny incidence that happened when I first landed in Germany.
I was staying in a hotel for the first seven days and had plans to find an apartment for the later stay.
On the first day in my hotel, I wanted to get some water to drink post dinner.
In Germany, small hotels do not have a receptionist who is available 24×7. They are available usually till 6.00 pm or so.
So, I went to the receptionist as early as 5 PM to know where I can get some drinking water for my dinner.
Here is how the conversation went:
Me: Hallo, May I know where I can get drinking water?
Receptionist: You can drink the water from your room.
Me: But there is no water in my room.
Receptionist: If you go to the bathroom, there is this tap. You can fill water into your bottle or glass from that tap.
Me: ???? WTF ?
Sorry… but that's exactly what I said in my mind.
I went outside and found a nearby bakery. Got a 500 ml water bottle for 2 Euros (180 rupees) and came back to my room.
Did this for two days and I realized that the money I am spending on water bottles will end up being more than the hotel rent.
So, any guess what I did from day 3?
I started drinking the holy water that was coming out of the sacred bathroom tap of my religious hotel!
---
Bonus Shock!
I have already covered the top 5 cultural shocks that I faced when I came to Germany for the first time. Here is another bonus shock for you 🙂
6. You get Rs.22 for an empty plastic bottle
Yes, you heard it right.
In Germany, there is a concept of Pfand.
When you return an empty plastic bottle (Recyclable), then you get 25 cents. This is approximately Rs.22
I think this is a really good idea to keep the roads and parks neat and clean.
In India, people usually throw an empty bottle on the roadside after drinking all the black sugary liquid mainly because the bottle is of no use.
In Germany, people collect these empty bottles and towards the end of the month, they put these into a machine in the Supermarket.
These plastic collection machines finally print out a slip with an amount in Euros. This is the money that you can either get from the supermarket cash counter or you can use this coupon to buy groceries there.
That's all folks!
I hope you enjoyed reading these fun cultural shocks and atleast you won't get shocked once you land in Germany after reading these.
Of course, there are many more cultural differences but I will leave those for you to discover and experience once you are in Germany.
Thank you for reading this and do share your experience (If you have any) as a comment below.
---
Anoop is a German PR holder and a Software Engineering manager with over 12 years of experience in the IT industry. He worked for several renowned IT companies in India and many startups in Germany. Anoop was featured on YourStory Germany, Zeit Online, Imagine Foundation, Tech Job Fairs Berlin, and many other platforms.
Interested in discussing the above topic in detail? Schedule a 30-minute 1-1 session with Anoop here.